Napoli lead Serie A renaissance in Europe with 3 teams into the quarter-finals| SolSportHQ

This season marks the first time since 2005-06 that Italy will have three teams in the Champions League quarter-finals.
Napoli, Inter Milan and AC Milan progressed to the last eight by seeing off Eintracht Frankfurt, Porto and Tottenham respectively, and will now have ambitions of going even further in the competition.
At a time where Barcelona's tika taka philosophy has struggled to bring results in Europe, the Serie A teams have revived the fighting spirit of Italian football in the Champions League.
While Napoli have moved to this stage with attacking flair, Inter and AC Milan have relied on the defensive solidity that made Italian teams so hard to break down in the 1980s.
Neither Milan club conceded a goal in their last-16 ties, and both owe a debt of gratitude to their defences for helping them progress to the next round.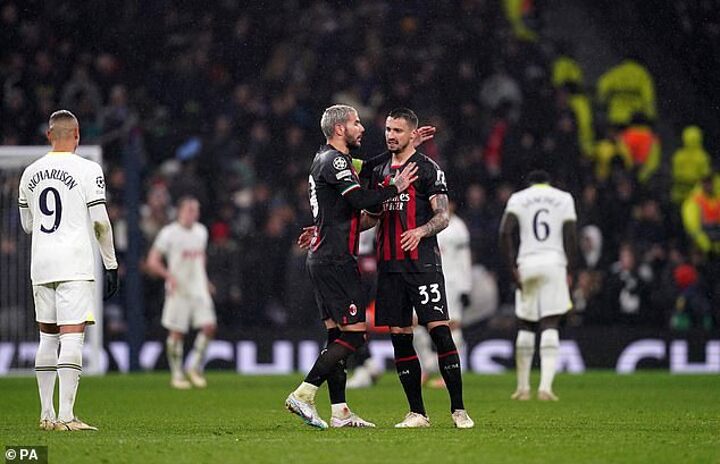 The managers of the three Italian clubs have proved to be their key assets. Napoli's Luciano Spalletti, Inter's Simone Inzaghi and Milan's Stefano Pioli are three great coaches with exceptional tactical knowledge.
Carlo Ancelotti's work at Real Madrid further highlights the strength of coaching in the country, and shows that Italian managers are not afraid to move abroad to increase their knowledge.
The Italian miracle
Historically, Italian miracles happen when the economic, political and social situation is disastrous.
Italian football has always produced special results in moments of great adversity and even without the millions of pounds seen in English and Spanish football, the Serie A clubs have managed to stay competitive in Europe this season.
Italian clubs are doing very well in Europe again this season, and Serie A can dream of producing a Champions League-winning team for the first time since 2010, despite the struggles of the national team who failed to qualify for last year's World Cup.
Napoli, Inter and Milan are all into the quarter-finals, but has reached this stage with different methods and economic activities.
Napoli have run away with the Serie A championship by spending wisely and this will now allow them to focus on Europe in the closing stages of the season.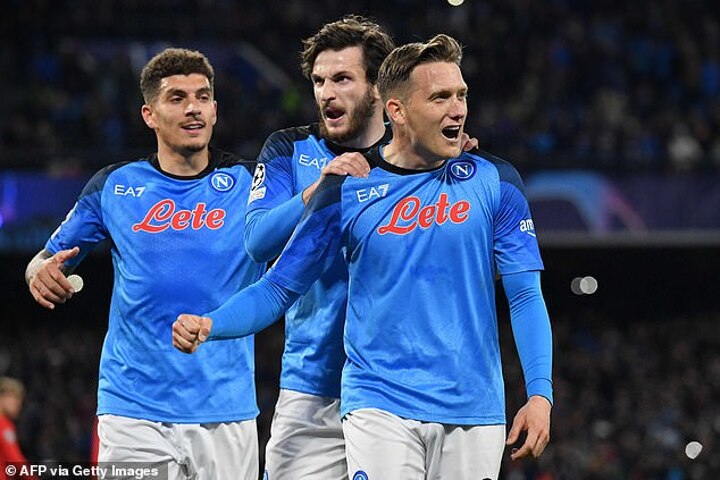 Owner Aurelio De Laurentiis moved on experienced stars like Lorenzo Insigne, Kalidou Koulibaly, Fabian Ruiz and Davide Ospina last summer, but has been able to choose the best players on the market without spending more than €18m (£15.8m) on a single player.
The only problem for Napoli if they go all the way will be keeping hold of their best players, with Victor Osimhen and Khvicha Kvaratskhelia already attracting interest from rival clubs.
Milan and Inter have managed to shine in Europe despite failing to retain many of their best players in recent years as demonstrated with the departures of Franck Kessie and Gianluigi Donnarumma for the Rossoneri and Achraf Hakimi for Nerazzurri.
Inter are also set to lose Milan Skriniar, Stefan de Vrij and Romelu Lukaku at the end of the season, which will force the club to spend a lot of money in the next transfer window.
The two Milan clubs have ridden their luck at times during this year's campaign, but both have a rich history, having won the European Cup 10 times between them, and the current set of players have been clinging on to that winning DNA to make it to the business end of the competition.
Spalletti's Napoli are Italy's best bet for Champions League glory
Not even the most optimistic of Napoli fans would have bet a penny on the way the season has panned out for Spalletti's men.
Napoli are strong both technically and tactically, and are playing the best football in Europe right now.
They look set to win Serie A for the first time in over 30 years with games to spare, and with Osimhen and Kvaratskhelia leading the line they have every chance of going all the way in the Champions League as well.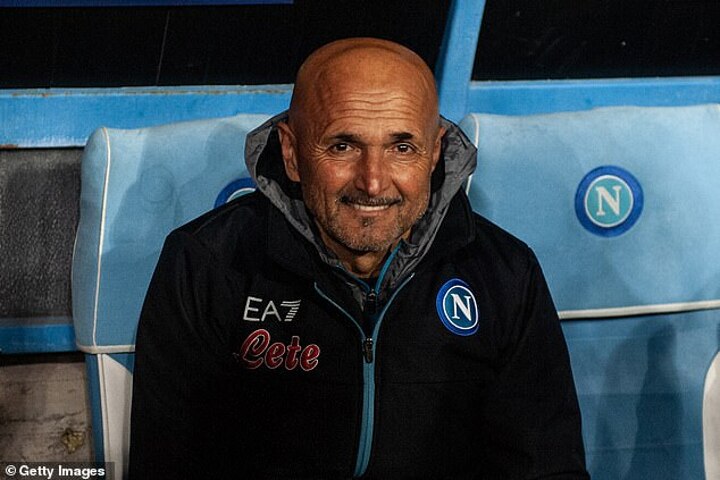 Spalletti deserves immense credit for their renaissance after they could only finish third in the league last season.
The Tuscan coach loves aggressive football and uses his 4-2-3-1 system to get on top in games early on.
His team play with great intensity, like a Premier League club, and opponents have struggled to cope with Napoli's style of play throughout this season.
His training methods are interesting and innovative, but at 63 he is no longer willing to build and wants to achieve success as quickly as possible. This could be perfect for Napoli, who are riding the crest of a wave and look difficult to stop right now.