Kyle Walker will NOT face criminal charges after allegedly flashing at women in a Wilmslow bar| SolSportHQ

Manchester City defender Kyle Walker will not face criminal charges by police following their probe into an alleged incident at a Wilmslow bar.
The England star, however, has been punished with an out of court disposal, with the investigation now closed.
Following a report in The Sun, Cheshire Police said it was 'aware of a video circulating on social media' of an alleged incident in Wilmslow earlier this month.
The newspaper accused Walker of indecent exposure but there was no mention of indecent exposure in a police statement.
Police have now conducted their investigation and have not formally charged or cautioned the England international.
An out of court disposal is a non-statutory order and therefore does not form as part of a criminal record,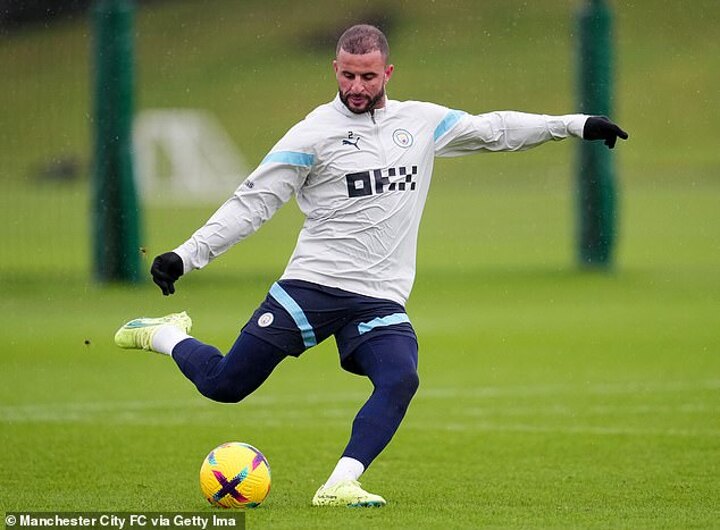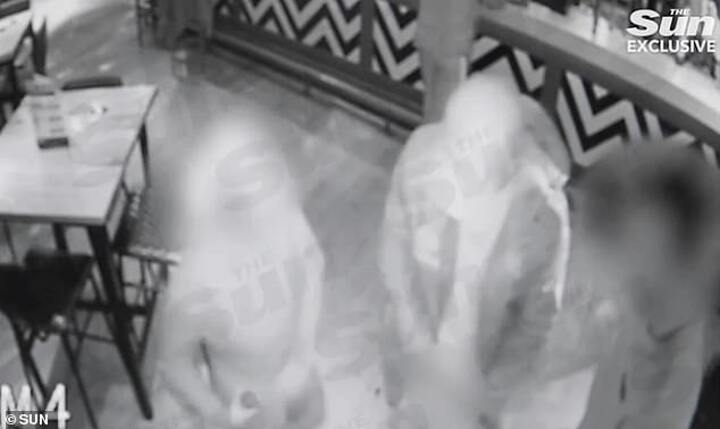 A police spokesman said: 'On Wednesday 8 March, Cheshire Constabulary was made aware of a video circulating on social media in relation to an alleged incident at a bar in the Wilmslow area.
Officers have now concluded their enquiries which included speaking to those directly involved.
A 32-year-old man from Prestbury voluntarily attended a police station for questioning on 16 March.
'He has been dealt with by an out of court disposal and the matter is now closed.'