Kompany's Burnley can beat Man City at their own game in FA Cup clash| SolSportHQ

When studying the brilliant work Burnley have done this season, Manchester City staff will have noticed similarities to their own style of play.
The movements made by the Championship club's players, especially how the right back Connor Roberts regularly moves into midfield, mirror those of the Premier League champions. At the heart of Burnley's philosophy is a desire to create, score and win.
Perhaps that should come as no surprise, given Vincent Kompany has City DNA. He won cabinets' worth of trophies with that club, but Kompany can now deny his old team the chance to win this season's FA Cup.
Burnley will embrace the challenge at the Etihad on Saturday. They are destroying the Championship with their fast-flowing brand of football and can finish the season with 110 points, breaking Reading's record of 106.
Now they can see how it fares against one of the Premier League's best teams.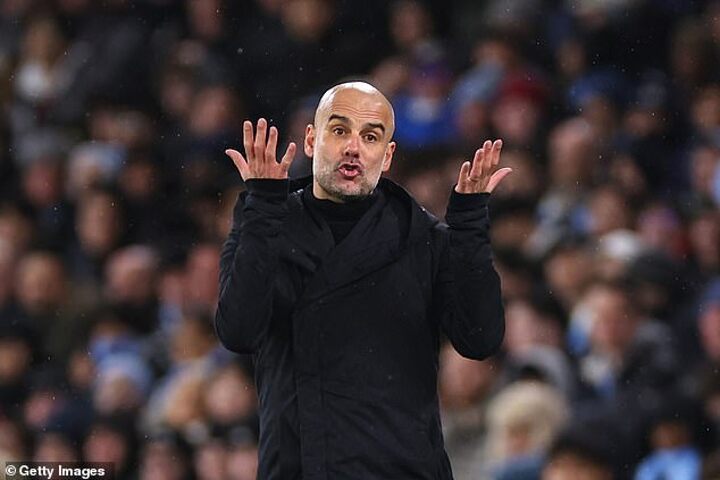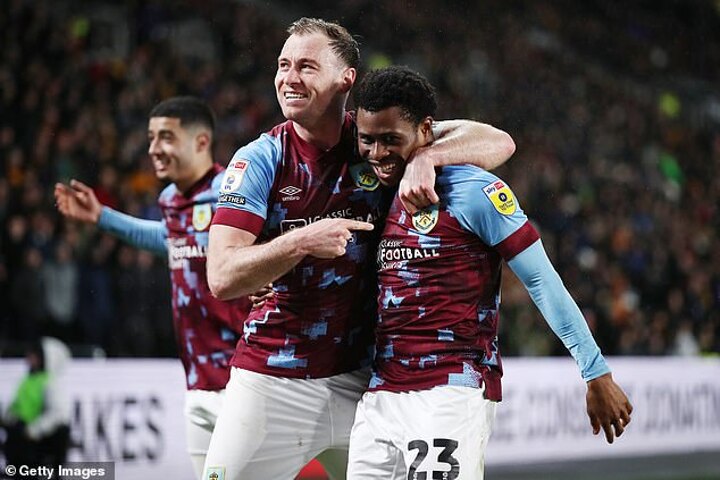 The brilliant job done by Kompany and assistant Craig Bellamy should not be understated amid so much change at Burnley. Almost 30 players have left the club in the last year and more than 20 have arrived as replacements, including nine signings from Belgium, a division Kompany knows inside out after managing Anderlecht.
Only three of the 11 players who beat Hull 3-1 on Wednesday were at the club before Kompany — Ashley Barnes, Johann Berg Gudmundsson and Roberts.
Some onlookers thought Burnley had started a back three for the first time this season in that victory, perhaps in preparation for City today. However, it was actually a back four in disguise as right back Roberts was moving into midfield so much.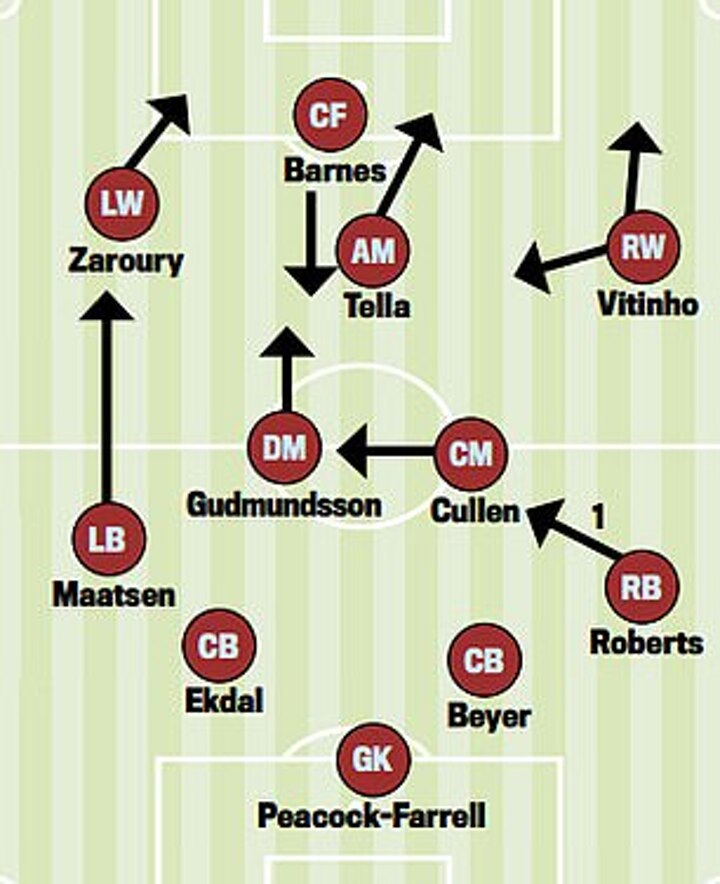 We've seen the use of inverted full backs from City, Arsenal and Brighton in the Premier League, and now we're seeing it from Burnley. It is essential to their play.
When Roberts moves into midfield, you will see a chain reaction of players taking up new positions.
It is the trigger for Gudmundsson to push up the pitch while Roberts sits next to Josh Cullen, who Kompany brought with him from Anderlecht. Left back Ian Maatsen, on loan from Chelsea, will fly forward down his wing.
Forwards Nathan Tella, on loan from Southampton, and Anass Zaroury, signed in the summer, are rapid and will push up to occupy the opposition defence. Striker Barnes will drop deep into a No10 position as an option to receive the ball, while Vitinho can either stay wide on the right or move into midfield to tempt the opposition left back with him.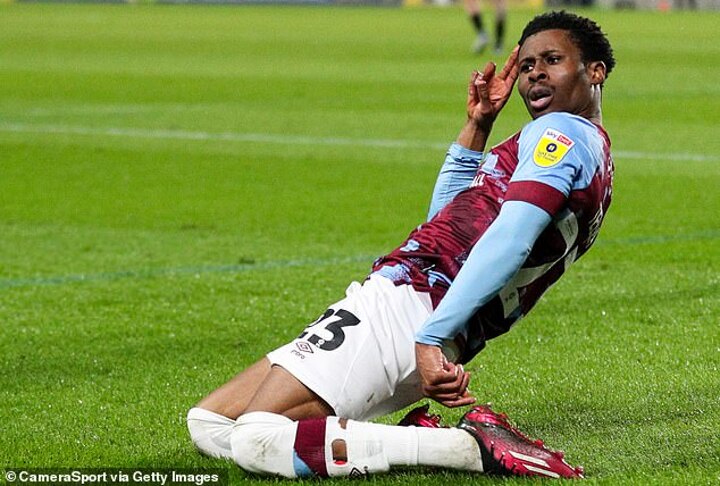 If that happens, Tella can target the space vacated by Vitinho and his marker. All this is designed to outnumber their opponents in the final third and give them options in attack, and it has been working beautifully.
Saturday's fascinating FA Cup tie sees a meeting of minds between Kompany and Pep Guardiola, another pupil going up against his old master. Their styles are so similar, it will surely come down to the calibre of player.
But as we know, the FA Cup loves a shock result. That's the magic of this competition and Burnley will hope it is their turn to upset the odds.